We offer on-site mobile consultations as well as on-site upholstery services for our commercial customers resulting in minimal downtime for equipment and furniture. Whether it is in a restaurant setting, medical facility, or fitness center, having mobile on-site services helps our customers continue business as usual and ultimately enables them to provide quality service to their customers/clients.
Leave it Two Weaver Upholstery uses only quality vinyls and fabrics from the upholstery industry for all of your commercial needs ensuring optimal usage of your equipment. In addition, we use UV resistant thread which also provides an extra protection level to fabrics and vinyls.
Restaurant Upholstery
We all know it is more than just the food when we talk about our favorite restaurant. The ambiance and the furniture are highly critical when it comes to the overall appeal to the customer. In such cases reupholstering the booths or waiting benches in restaurants is a viable option, but there are a lot of restrictions. One of them is the time crunch. Restaurants have very little off-time and we make sure that within that short off-time we finish up the reupholstering. We provide on-site consultations.
After evaluating the restaurant, the professionals at Leave It Two Weaver Upholstery create a template, confirm the measurements with the customer, and add a plastic barrier before putting the covers. In addition to that, we also overlay the foam if it is worn out.
In case of damaged backs, we repair the backs with a patch and re-dying with the existing vinyl. We also undertake the building of the entire back, but those need to be pre-measured before arrival. That said, it is always better to replace the bottom and repair the backs.
We carry a huge stock of vinyl for all such repairs and for worst-case scenarios we can always reach our supplier who is less than an hour away!
---
Fitness Upholstery
Ripped and torn covers of fitness equipment if not repaired in time can damage the foam sponge inside it. In such cases, you would have no other option but to purchase brand new equipment. It is always better to go for reupholstering with initial signs of wear and tear. With the advantage of a mobile trailer, the professionals at Leave It Two Weaver Upholstery can remove the torn padding and reupholster your equipment reaching your site without you going through the inconvenience of traveling to a physical shop.
Since we use the best vinyl in the industry, our reupholstered pads last much longer than most. You also get covers for additional protection of the pads. Our methodology involves building the pads from scratch, followed by replacing t-nuts while using plywood instead of a pressboard. We take extra steps to make sure we satisfy our clients.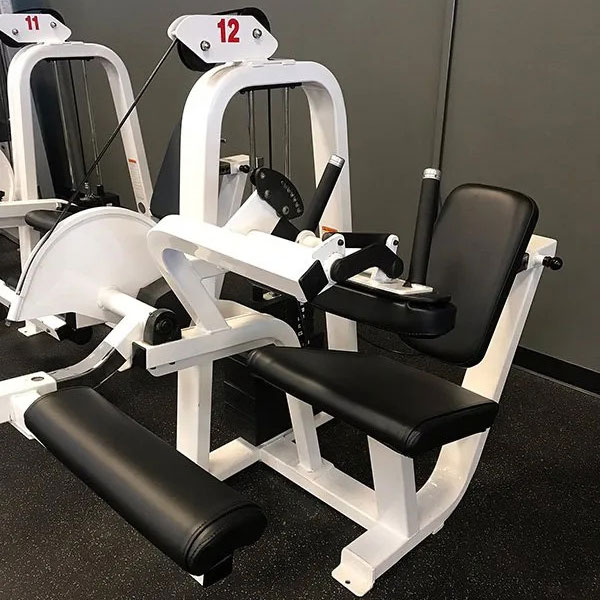 ---
Medical Upholstery
At Leave It Two Weaver Upholstery, we undertake upholstering for medical equipment like medical tables, assistant chairs, and waiting room chairs. When it comes to waiting room chairs, our professionals repair them uniquely by providing cloth on the backs and commercial vinyl on the bottom.
We use fabrics with 250 thousand double rubs and vinyl with models such as Perma-Guard, PERMABLOK, and Silverguard which are mildew-resistant backing and face. The UV-stabilized pigments that we use, prevent cold cracks. This also helps in removing the worst of stains using normal household products.