In addition to our upholstery, Leave It Two Weaver offers professional embroidery and monogramming service to those in Birmingham, Alabaster, and the surrounding areas of Alabama. Whether it be hats, company t-shirts, or promotional items for your school or business, we can personalize any item to satisfy your individual needs.
Do you have a design that you would like embroidered for personal or branding purposes? We can help. Utilizing the latest technology and machinery, our team is skilled and experienced in all aspects of embroidery design including lettering and custom imaging. Not sure what you're looking for? Simply let us know what you have in mind, and we'll work with you to create something truly unique.
For inspiration, or simply to see our latest work, please follow us on Facebook or Instagram to see pictures of our products uploaded every week!
Contact Info:
Call: 205-685-1519
Custom Embroidered Shirts & Hats
As long as it can hold a stitch, there is nothing that we won't embroider! Leave It Two Weaver is always open to new and interesting projects, as we know embroidered designs can look good on just about anything. To date, we've embroidered:
Sweatshirts
T-shirts
Hats
Bookbags
Rally Towels
Guest Towels
Children's seat covers for pre-K
Sports Apparel
Baby Clothes
Holiday Decor
And more!
Monogramming Service

Need your name added to shirt of towel? Want to add some text to personalize a gift? Our monogramming service allows you to add embroidered lettering/messages to shirts, towels, sweaters, hats and more!
Add Name/Monogram to these Popular Items:
T-shirts
Towels
Sweatshirts
Contact Leave it Two Weaver Upholstery today for your embroidery services!
Custom Embroidered Sweatshirts/Hoodies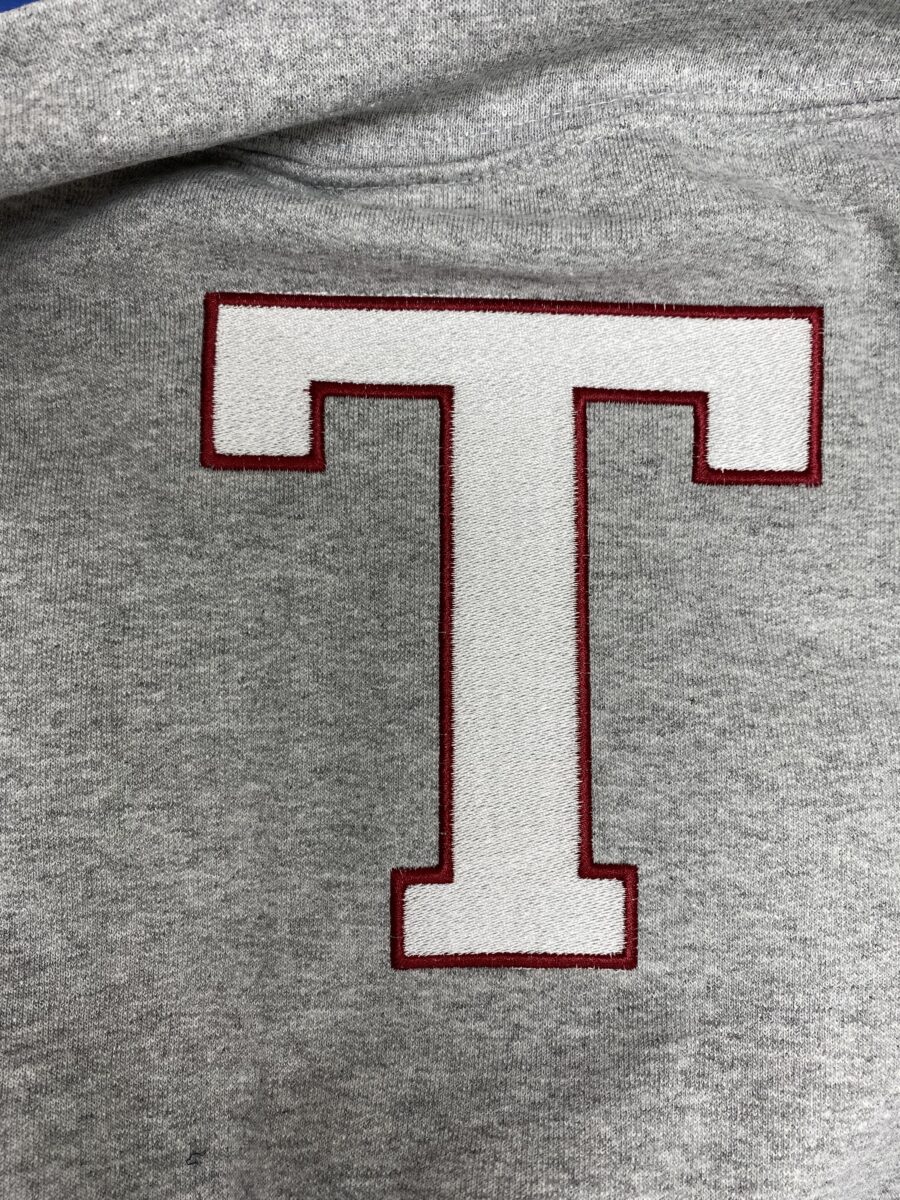 Custom Embroidered Hats
Custom Embroidered Towels
Misc Embroidered Items: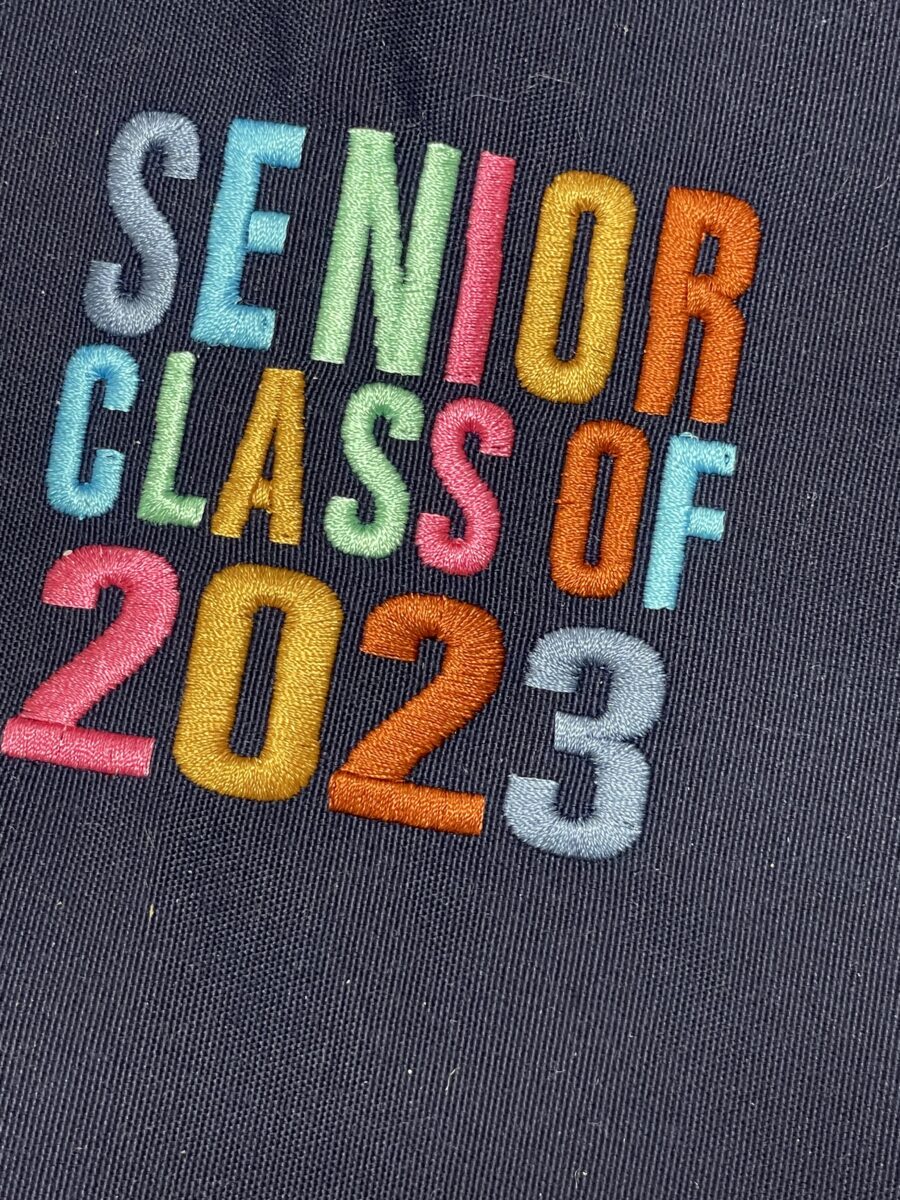 Contact us today regarding your next order!
Whether you are a first-time customer or have been with us for years, contact Leave It Two Weaver to discuss your next embroidery project. For more information about our upholstery or embroidery services in Alabaster and Birmingham, AL, feel free to give us a call at (205)-685-1519. If it is outside of business hours, please leave us a message and we will get back to you as soon as we can!